Dark circles are a common problem and it happens to the best of us!
Whether you're pulling an all-nighter binge-watching your favorite TV show on Netflix, having the time of your life while partying, or dealing with stress, tired eyes happen to all of us.
You've probably already Googled "how to get rid of the dark circles", haven't you?
Well here are the best solutions to every underlying cause of your dark circles!
Let's start by answering the most asked question: how are dark circles treated?
The first thing we need to do is make the right diagnosis to give the right treatment to the patient.
Dark circles can be due to many reasons:
If that is the case then FILLERS are the best solution!
The filler used should be very thin and should follow specific criteria related to elasticity and viscosity to avoid getting the TYNDALL EFFECT.
This effect is rare and occurs when a patient's skin looks bluish after receiving dermal fillers.
If the depression is deep and is accompanied by a fat herniation above the depression then surgery is the ideal problem-solver.
Thin skin with underlying vessels
In this particular scenario, we can stimulate the skin to boost collagen, this will result in an enhancement of the quality of the skin.
It is achieved through biostimulation of mesotherapy or devices like the MORPHEUS 8 which uses a combination of radiofrequency and microneedling.
We have been developing and improving our mixture of what we call meso eyes in which we mix hyaluronic acid with antioxidants and vitamins to get the optimal result.
A session is done every 2 weeks for 3 to 4 sessions every 6 months to improve the skin's quality.
However, if the vessels under the eye are showing we refer the patient to a vascular surgeon who will use laser technology.
Skin hyperpigmentation should be treated like any other hyperpigmentation.
We need to be careful since the skin under the eye is extremely thin!
We start with a whitening cream and a peeling cream to do multiple superficial peeling.
Now comes the GOLDEN question: How can we prevent dark circles?
Your dark circles may be due to genetics!
The good news is that for every dark circle problem there is a solution!
Dark circles can be due to allergies in this case they simply need to be controlled.
If your dark eyes are due to systemic diseases like thyroid disease or sinusitis, then they need to be treated!
Can we adopt some healthy lifestyle habits to reduce dark circles appearance?
Well, the earlier you start doing under-eye filler when you have a groove, the faster and better the result of the filler.
Starting meso eye early on will also be beneficial in the long term.
As for under-eye dry skin, continuous hydration with creams is advisable.
Important news!
Dr. Georges officially has 2 registered specialties in Lebanon and Dubai: Facial Plastic Surgery & Otolaryngology!
This makes him one of the rare doctors to have these double specialties in the region especially Facial Plastic Surgery as an official specialty.
Dr. Georges is invited to the American Academy of Facial Plastic and Reconstructive Surgery Congress in Washington D.C. to speak about his latest practice in Facial aesthetic surgery! Stay tuned for updates.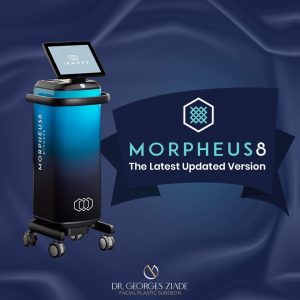 For those who want to tighten and lift their skin…
We got so much positive feedback on Morpheus8 for the Face and Body! Patients are showing excellent results.
This is why the offers on Morpheus8 are extended till October 15.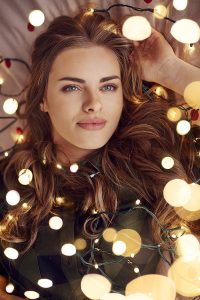 For those who want a Glowing Face…
A New and Innovative Skin Rejuvenation treatment is available in Dubai & Lebanon – introducing polynucleotides from Salmon DNA for cell renewal. A new option for a glowing and radiant face.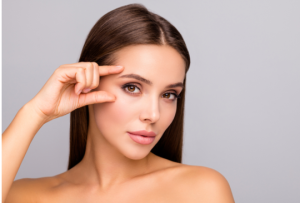 For those who have Dark Circles…
Meso-Eye updated mixture is used for dark circles and undereye fine lines. A session is done every 2 weeks for 3 sessions and repeated every 3 months. This treatment is available both in Lebanon and Dubai clinics.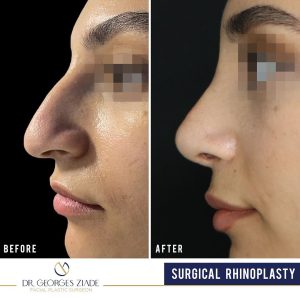 And finally, for those who like very natural Rhinoplasty results…
A revolutionary new approach to modifying the aesthetic appearance of the nose: preservation rhinoplasty.
It's a Pushdown and let-down technique applied more in practice for better and more natural cosmetic results.
The goal is to retain as much of the patient's original bone and cartilage as possible while improving the general appearance of the nose.